Spreading the gospel of Jesus locally and globally.
2021 Missions Sundays:

May 2 and October 3

All donations collected on these days will go to support our mission efforts in the following locations: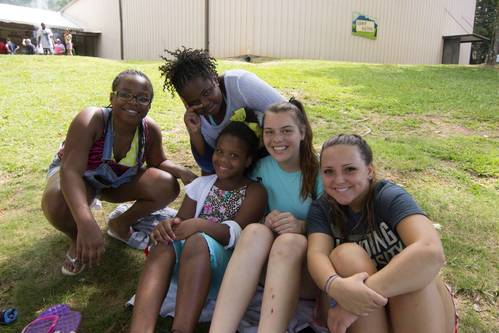 We are a partner to Atlanta Inner-City Ministry, a not-for-profit organization positioned in one of the poorest areas of Atlanta. This mission effort helps people of all ages and backgrounds learn the gospel of Jesus while meeting their basic needs of food, clothing, and education.
We support a not-for-profit organization called Ciudad de Angleles in Cozumel, Mexico. This mission efforts provides a safe and healthy environment for orphaned, abandoned, abused and needy children. The home raises children to become Christian adults who are responsible citizens in their local communities.
Our mission efforts in Haiti include supporting multiple congregations and a training school for ministers.
We support a ministry to college students on the campus of Troy University.